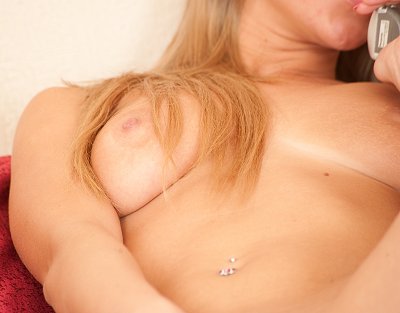 Send Me Some Cock Photos!
Men are visual creatures and looking at photos or video of naked women gets them rock hard and ready to spew.  Men like to masturbate looking at porn. They like titties and vagina. Ok, everybody knew this… right?
What about women?
I have heard the gamut from female friends. I have many gal pals and they vary in age. Some are hard-wired to automatically say "NO… women do NOT care about seeing a close up picture of a cock."
I don't get it.
Men can freely admit to appreciating the female form. Why won't women fucking admit it and tell the truth? YES, I say YES we do like photos of your penis.  Not all women can deal with porn. Some of it I can't either. It doesn't need to be sensual and romantic for me… but I hate the phony porn where you know the woman is "overacting". That doesn't turn me on at all.  But god damn it, watching a guy lick a pussy does get me instantly wet. HELLO! Women like porn just as much, and if they don't it's because they have some sexual hang-up. We have the same urges men do.
With my service, I exchange photos with my "boyfriends". It's great. We get on the phone, get hot, do an exchange and it heightens our mutual masturbation.  Hot!
I have a little sexy phone call story for you.
One of my "guys" who's really into the girlfriend fantasy intensely and I were on the phone. We chat for a bit, relax, and we get horny together and cum. Calls can last a few hours to the grand finale.  Sometimes we do the photo exchange. I love, absolutely love, getting his cock photos.  He's a hot guy first off, and I love to look at his cock whilst using my penis-shaped vibrator. Imagery is important for male AND female. On one of our more recent calls, he videotaped himself jerkin his gherkin during the call. I had cum once and he said he wanted me to cum again. Well, ok… I am game. Then he told me he was uploading the video for me. I got completely wound up. I'm a pervert.  I got it, kept playing with myself and watched. The video is a whole 2 and a half minutes long. I came within the first 30 seconds.
Why? It was fucking HOT as hell. It was so private, so kinky, so naughty, so intimate. And… I like looking at cock.  Plain and simple.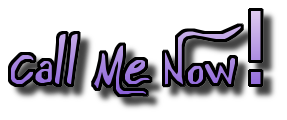 Set up a personal one on one Phone Sex Experience like no other, with me! All you need to do is Click Here for call details. If you'd like to learn more about me then Click Here to read my profile. Or even better, want to check out my photos? Then just Click Here.