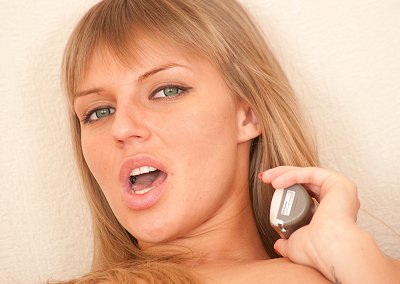 It's Like Being Teased and Denied
I'll Cum and You Listen
One of my boyfriends loves to listen to me masturbate. He can get turned on and doesn't always feel the need to jerk off while we are on the phone together. Since he calls me often while he is at work, or doing something else – he can expect me to masturbate for him while he listens, with other people often around him.  He gets a kick out of it… and it's a little "risky" but not dangerous obviously and he gets a giant boner that he has the rest of the day. Usually, he'll beat off that night and email me all the details and he thinks about our earlier call while he's doing it.  Ok, so that's your back story.
Today my "boyfriend" called me while he was taking a family member for a minor surgical procedure.  Rather than sit in the waiting room he went outside to the parking lot to his car. He asked me to play with myself so he could listen.  I obliged him, I don't really need to be asked twice ya know?
So he listened, I described, he heard my breath and my soft gentle moans. I used the toy he likes best (yeah I have a few different ones). Yes, it drove him crazy and since he buys SMS text packages from me… he has been texting me horny dirty things all day long since.  I can only respond back to torture him while he is at work… and keep his balls blue. Hey… a good girlfriend always keep her man's balls in the palm of her hand!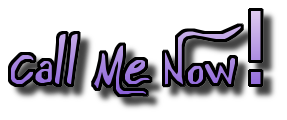 Set up a personal one on one Phone Sex Experience like no other, with me! All you need to do is Click Here for call details. If you'd like to learn more about me then Click Here to read my profile. Or even better, want to check out my photos? Then just Click Here.