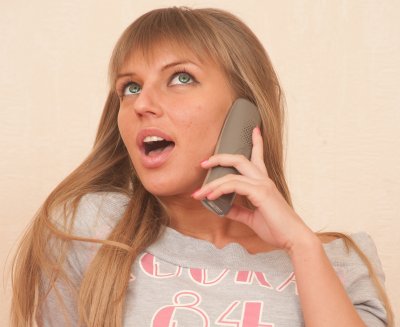 The Hard to Get Ones Are The Best Ones
My momma raised me right, and furthermore, she taught me right too.  I was raised with old fashioned values and beliefs, in particular about men and women. Now, don't get me wrong or misunderstand…. It's not that my mother doesn't believe in girl power or that women are better/beneath men. No, no,  not at all. She taught me that women are to play hard to get.
See… men are hunters by nature, a man feels best about a woman; when he is pursuing her and she is receptive. But honey, women know exactly what the fuck we are doing too. Don't kid yourselves. Smart women know how to play "hard to get". We make you work for it. That's what makes you want it.
I had a dude I met online just chat to me. Now, I know the game and the score fellas.  He saw my picture and I was his "taste" so he struck up a little chat that lasted about 15-20 minutes. I'm a very obvious flirt, it cannot be stopped and that's just who I am. Of course, I flirted which he reciprocated. Then he sent me his number and told me to call him so we can talk some more. NOPE.
Not Happening Sparky
Gentlemen… it's NOT that easy, ever. And if it is… she ain't worthy I assure you.  My role as a woman is to be a lady, elegant, graceful, and sweet. I can show you my less than classy personality where I trash talk, act like a wise-ass and display my sarcastic quick wit.  Then you get the bluntness, the strength, the power, the depths, and next-level which also includes the little kinky side. Those are just different "levels" of me, and every level is still going to have a feminine "touch".
I have never initiated a call to man. He calls me. I have never asked a man out on a first date, that's his job. I also want that fucker to open the door for me, and to treat me like a lady.  Show me your class, show me your intelligence, show me your sense of humor…. And only THEN do you get into my pants. Ya gotta work for it, fellas. That's life. The good women, the interesting women, the fun women…. Are always hard to get.
How hard did you get thinking about that?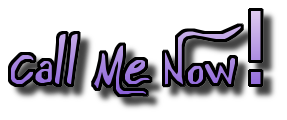 Set up a personal one on one Phone Sex Experience like no other, with me! All you need to do is Click Here for call details. If you'd like to learn more about me then Click Here to read my profile. Or even better, want to check out my photos? Then just Click Here.