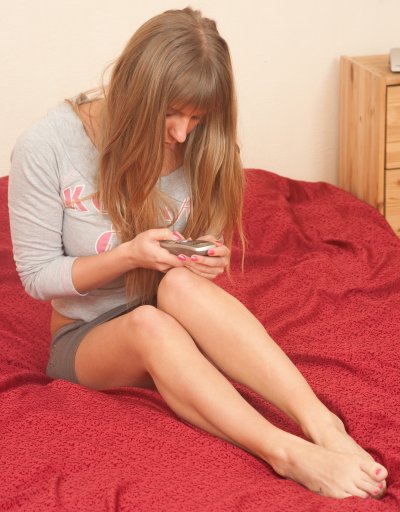 In Love with Love ….
I have a boyfriend who has a unique girlfriend fetish, maybe or maybe not. Maybe this will surprise people but then again perhaps it won't. Let's start with a basic history of this guy:
I've known him as a "boyfriend" for several months now and we did the whole courtship roleplay which means we discussed our personal lives a lot, much by email and texting and talked on the phone 30 minutes per day for two weeks. Then we moved to phone sex.
Sounds simple enough…. Phone sex. But it's more than that because this boyfriend needs emotion involved and he wanted this fantasy relationship to play out like a real one. Cool, more fun for me too! So we had a first time, a second time, and got into our phone sex "groove". We got in "sync" with each other sexually on the telephone. He knew what I liked, and I knew what got him off. These moments were considered intimate, not that phony-baloney moan, groan, and dial tone bullshit.
After our relationship grew…. I found said boyfriend wanted more… more love that is. Yup, he wanted the big L word used and for me to discuss marriage and the two of us having babies. This became part of the sex talk ritual as well. I was fascinated. Most men don't want those three things ever discussed. But said boyfriend explained it to me.
He said to him… sex without "love" was just masturbation and he didn't really need help with that. He wanted to feel his orgasms heightened by the fantasy of me being totally in love with him. And it worked, he'd shoot further and cum harder than earlier sessions before he revealed this to me.
I found it all exciting and very hot…. of course women have that same idea that sex and emotion are attached. It turned me on to know a guy might feel the same way.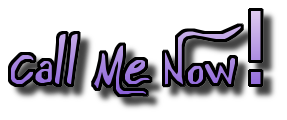 Set up a personal one on one Phone Sex Experience like no other, with me! All you need to do is Click Here for call details. If you'd like to learn more about me then Click Here to read my profile. Or even better, want to check out my photos? Then just Click Here.