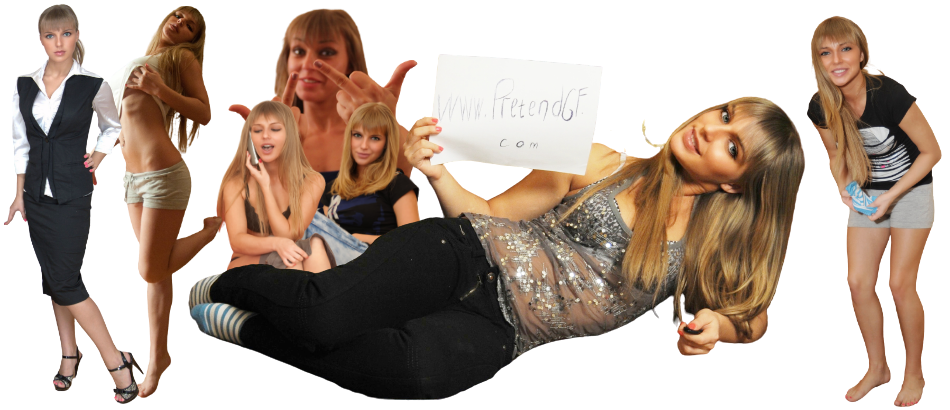 GFE Phone Sex
Are you bored, maybe a little lonely but have no time for a relationship or maybe you don't want the hassle of a chick ruling your life? Maybe you are in between relationships and you've tried porn, phone sex, and whatever…. only to find it leaves you feeling "empty". Maybe you've just never had luck with the ladies and you are sick of your friends giving you shit about it. Perhaps you enjoy the roleplay of an affair but don't "really" want to cheat on your wife. Guess what? I'll be your pretend girlfriend!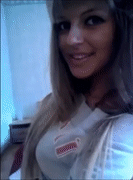 I am different than other phone sex operators. I seek to connect with you as a person on a deeper level than just churning out calls like a factory phone slut. Every call ends up "different" and special. There is no "script" for GFE Phone Sex and how to make it work. These types of calls can't be "taught", they are driven by the girl's personality. It's also an intimate "discovery" process between two people. We have to find and build a bond together. Can it be done? Absolutely it can.
Please carefully review this website. Start with the Profile link. I think you will see the obvious dedication and the time I have devoted to this site. This is how I will also treat you.  Finally, you have found your perfect pretend girlfriend.
Love Sucks But a Pretend Girl Friend Can Be… Forever

Maybe you are NOT a stereotypical guy with a fetish or porn addiction. Maybe you aren't even the guy who would ever call phone sex because it seems so phony and insincere. Yet you want the companionship and more than a just sex talk. You want the flirtation, the sincerity, the "natural" girl with her own life and personality… one she'll share and demonstrate with you… personally, discreetly, and intimately.
A phone sex experience should feel good from the moment you call until the minute you hang up the telephone. My clear my professionalism will relax you about who you are doing business with. My ability to communicate and understand you… deepens our connection, and my skills at the art of pleasure will leave you in a puddle.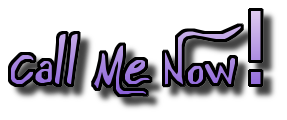 Set up a personal one on one Phone Sex Experience like no other, with me! All you need to do is Click Here for call details. If you'd like to learn more about me then Click Here to read my profile. Or even better, want to check out my photos? Then just Click Here.