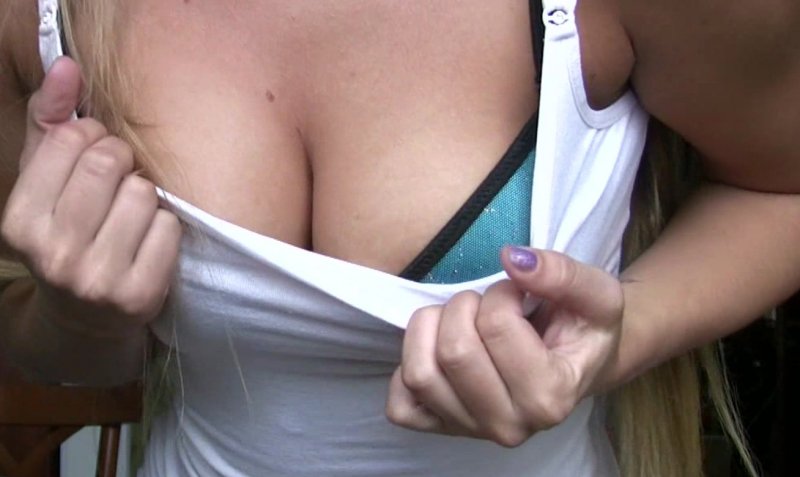 Hi, I'm Roxy and yes, before you ask… yes…I'm real. A real girl, with more than a body or a pretty face, I have a very passionate and cool personality. I'm the girl behind this website, and this is not a factory generated website. I'm a Phone Sex Girlfriend, a Phone Sex Connoisseur, a Phone Sex Confidant, a Phone Sex Lover, and a horny minx with a passion for mutual and guided Masturbation. I offer a deeper and more meaningful style of Phone Sex than what you have had before. I offer something you may have never even tried.
I am not average in any way, shape, or form. Neither will be any of the "sexy time" we spend together on the phone. I am the ultimate girlfriend phone sex call. I am special and unique. I am entertaining and naughty. My service is far more personalized than anything you have experienced before. I spend time actually getting to know you in a way that no other fantasy talker can. Everything about me and my business is authentic. Try getting that somewhere else.
I genuinely love what I do. I think many phone sex operators can agree that our "job" is extremely cool and fun. But it's not just that for me. I remember you after our call. I care about you as a person, and it shows through easily in each and every call that I do. You might disconnect the phone with me, but we will still connect when it really counts. I treat all callers like my boyfriends. That is how I think of them. That is why I am going to give you a girlfriend phone sex experience that you will never forget.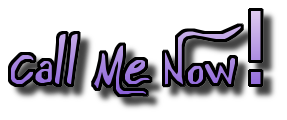 Set up a personal one on one Phone Sex Experience like no other, with me! All you need to do is Click Here for call details. If you'd like to learn more about me then Click Here to read my profile. Or even better, want to check out my photos? Then just Click Here.