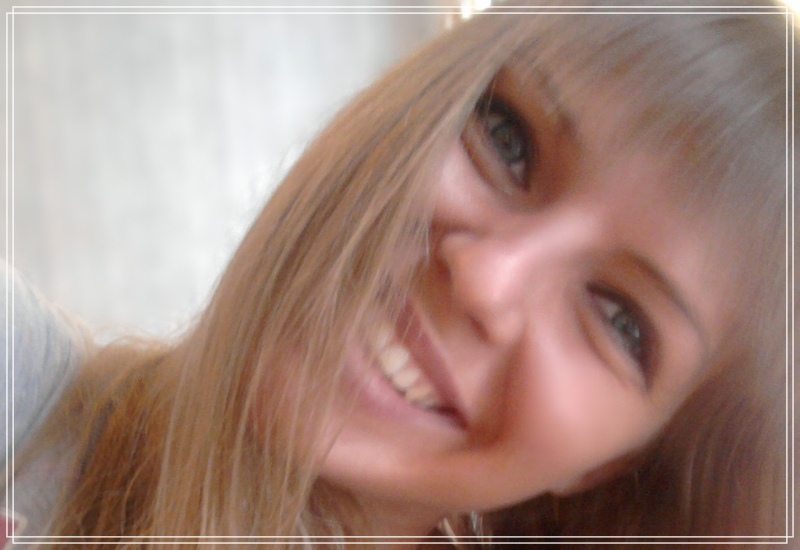 Do you want to Cheat on me?
I have a boyfriend caller that had a very long drawn out fantasy theme for me. We set things up and the entire experience took about 7 months to fulfill but it was fun!  Let me explain how it went and I did ask him if it was ok to share this story.
First, we did the groundwork by building things up for our "relationship".  That meant several phone calls starting out with a long one to plan everything out together. After that, it was a "get to know you well" situation via frequent phone calls, texting, and email in the same way I do with all of my boyfriends who crave more than one phone sex experience with me. Yes, we had phone sex, very often. We shared sexy texts and photos. But we also shared things about our day, about our lives, and pretended we had a long-distance relationship growing.
At about 2 months when we knew each other in a comfortable manner through various forms of communication, we had a "relationship" talk. You know the whole "define the relationship" thing.  We chose this as a serious relationship (and keep in mind this is all fantasy and preplanned). We're committed to one another now and very serious.  Everything continues as normal but now we say "I love you" and have pet names and "play" this as a quality boyfriend and girlfriend relationship.
At 4 months I "catch" him as a serial cheater. I'm devastated of course. He's had many one night stands and is also seeing two other chicks.  We fight. We make up. He begs for another chance. I give it to him. We have some angry phone sex and things seem good again. But then I catch him with another girl. We continued this fantasy on a loop. Break up, makeup, and catch him again.
Are you wondering what hell kind of fantasy this is? Well, in real life he is single but he wanted an ego boost. Being a stud and serial cheater meant he was "getting" tons of women in his fantasy. I would make him describe in great detail about the sex he was having with others. He got to bring out other sex fantasies and say he did them with chicks. Some were probably true experiences, but others were just catering to certain fetishes he has. He got an ego boost from me begging, being hurt, wanting him, and asking him to be faithful only to me. I had girls to compete with so I had to become more a slut right? Of course, I did.
What a wild fantasy right? And why did it end? Well, in real life he met a woman and began seeing her during our escapades. He decided he wanted to more seriously pursue her now so our fantasy had to end. Am I ok with this? Of course, I am! I was thrilled he shared a tiny piece of himself with me, that I helped build up his confidence enough to date this woman and even helped him clarify what he really wanted in a relationship through roleplay. He thanked me and said his experience in our fantasy was almost therapeutic for him. I thought that was cool!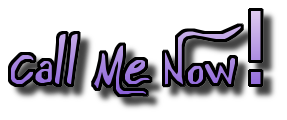 Set up a personal one on one Phone Sex Experience like no other, with me! All you need to do is Click Here for call details. If you'd like to learn more about me then Click Here to read my profile. Or even better, want to check out my photos? Then just Click Here.