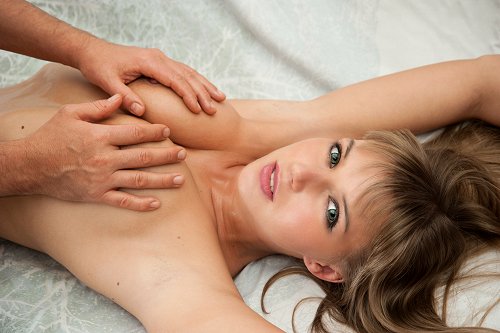 I have a special boyfriend caller that I have talked to for a few years now. I want to share some of his fantasy (with his permission) because I believe that it is unique and that you need a special type of phone sex operator (or in my case… girlfriend) to act this fantasy out with. This also happens to be one of my favorite fetishes too. It's taboo but only because it's not something discussed among friends.
Yes, my boyfriend caller has a pregnancy fetish. Since this is a specific fetish for him, we always use it on our calls so this may sound boring to someone who is not a fetishist. Typically our call goes like this: we chat a bit about our lives, I know him well, and we discuss his job, his family life, and so forth. Hence the girlfriend part of my service 🙂 Then when we get down to the nitty-gritty phone sex stuff it gets passionate and steamy.
He tells me he won't be using a condom with some excuse as to why. I reluctantly agree but ask him to pull out. He agrees. As we heat up the call we also discuss how good it feels to fuck without a condom. We talk in great detail about it. Finally, when we are both close to cumming, he says he is going to cum inside me. I tell him I don't want to get pregnant but he says he doesn't care. I say no but he gets aggressive about cumming inside of me whether I want him to or not.
It's almost a bit "forced" but in a gentle and passionate way rather than too forceful. I find it extremely hot and trust me I don't want any babies. It's the fantasy that works well, not the reality. It's sensual, erotic, and a little kinky all rolled into one. We have a blast and both cum together in an explosive orgasm.
The pregnancy fantasy works so well in phone sex because we are not taking any real risks, and we can repeat it as many times as my boyfriend wants to. It's perfect for a phone sex girlfriend too because I know him so well now after talking a few years that I know all of his cues, signals, and even recognize his breathing to know what to say to entice him along. Sure, it's only one small example of what you can do during a phone sex experience with me, but I thought it might pique someone's interest.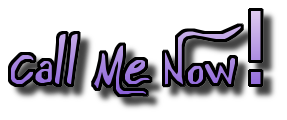 Set up a personal one on one Phone Sex Experience like no other, with me! All you need to do is Click Here for call details. If you'd like to learn more about me then Click Here to read my profile. Or even better, want to check out my photos? Then just Click Here.