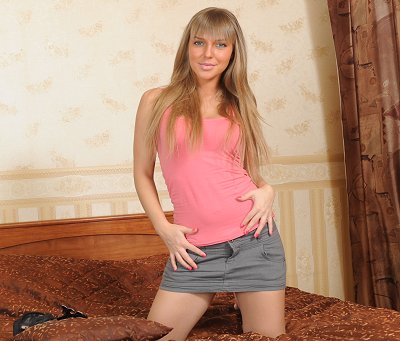 Not a Porn Site But We Can Still Get Dirty
Yep, this is my diary. Soon it will be full of my dirty secrets, stories of my life, and tales of my special relationships. I'm busy working on building a website and I want to make it cool. I like to think of my website and my business as porn for the brain… smut for the mind… material for masturbation… company for your soul…
I guess I am different from most "porn" sites since there really isn't porn here. You won't find naked pictures of me plastered all over the place. A few "teasers" yes but you have to KNOW me to get to see the naughty bits. Maybe the difference is, or perhaps the best way to explain it is that I am not a "porn" girl. I don't live in that world, that lifestyle etc. I like to watch porn once in a while sure, but I don't LIVE it.  Don't get me wrong, I'm not judging it or the people in it, I just know when something is for me or when it isn't. I'm not porn star material mentally or physically.
Over the years I have felt, seen, or heard about so many women in the porn industry who kind of hate it or worse hate themselves. Now, I find that to be a shitty way to live and it doesn't apply to all. Many people who work in the porn industry are professional and intelligent and very together… but in general, it does attract the more "dysfunctional" shall we say. Sad but true… also the reality. Like all fields of work, there are good eggs and bad eggs… but the porn industry obviously attracts many bad eggs.
I'm egotistical. I have extremely high ethics, and even old fashioned morals and values so perhaps that is why I don't want to be boxed "in" with the generalizations and stereotypes that other people have. Or worse… anyone surfing my website or casually coming across this diary.
That's my first post. This isn't a porn website. This isn't a phone sex website. This business is unique, like me. Like you. So let's get together.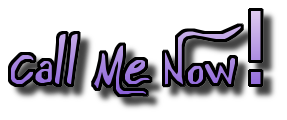 Set up a personal one on one Phone Sex Experience like no other, with me! All you need to do is Click Here for call details. If you'd like to learn more about me then Click Here to read my profile. Or even better, want to check out my photos? Then just Click Here.