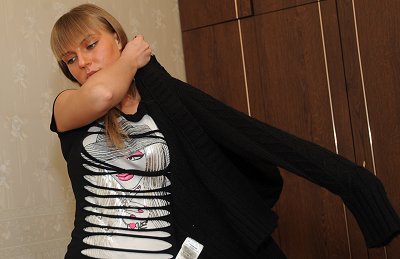 Morning Phone Sex
I have a few California boyfriends that I do "wake up" calls for. Now, some of them go straight into morning wood discussions and dirty talk ensues. But others literally just ask me to do it because they love the idea of a "girlfriend" calling and waking them up. It's cute and charming to me. I like both types.  I crave sweet talk; I love to supply it like honey dripping from my lips. I love when it turns to something dirty and I love to wait it out… to hold back and let the arousal take over.
Today I called one of my boyfriends to wake him up to go and work out. He wanted to run a few miles and I told him to think about running to rescue me from something. After his little jaunt, he called to tell me that he did and it turned him on.  Sweaty sex talk happened. We both masturbated.  I'm still worked up over it.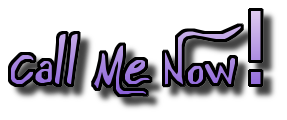 Set up a personal one on one Phone Sex Experience like no other, with me! All you need to do is Click Here for call details. If you'd like to learn more about me then Click Here to read my profile. Or even better, want to check out my photos? Then just Click Here.